SEO Real Estate Marketing Strategies that Get Results
Seo real estate website design is a consulting firm. We focus on the real estate industry and small businesses.
What do you want to learn today?
Why choose SEO Web Design Marketing Agency?
Mobile first
Mobile friendly websites for your small business or real estate practice.
Easy to customize
Your new website will be optimized to look perfect on any browser, screen and device.
eCommerce ready
If you sell products online, we can help you covey the right message.
Lead Generation Ideas
Increase your website traffic, blogging wisdom and hyper local SEO for your business.
Plenty of settings
You can tweak the website to your colors, photos and more. It's amazing.
Block based
The themes that your website is built on use the latest Gutenberg technology.
SEO Optimized for Search
Your website will be SEO Optimized so you can add more content and have the opportunity to generate traffic online.
Convey the Right Message
Every visitor to your website is looking for answers to their questions. If you are a Realtor®, your website visitors are looking for ways to search for properties and answer their questions about buying, selling or getting to know about an area.
You can share with them important steps to buying or selling real estate.
If you sell products via eCommerce to a group of vendors or consumers online, you need a website that is easy to use and helps them find answers quickly too.
Be Your Client's Superhero
Whatever you do to be awesome in your business, you need to share it with your online visitors.
Share testimonials, frequently asked questions (FAQS), pricing tables, maps and more.
We will teach you SEO tips and strategies that make you say "wow" and be found in the search engines.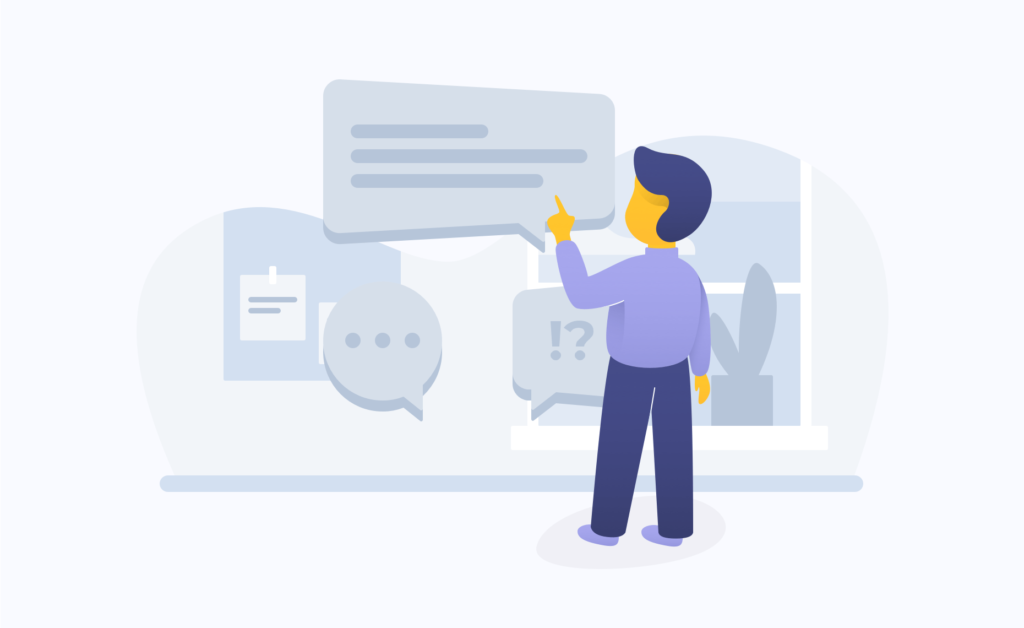 Blazing fast websites
To standout online, you need a website that loads on the screen quickly. Nobody has time to wait.
I've seen websites load in less than 3 seconds and ones that take 30 seconds. Consumers want quick loading websites.
What People Are Saying
Mike Lofstrom
Thank you for creating my website. I am blogging and seeing traffic!
Tony Peters
Wow what a great website, I love it! All I can say is thanks for the amazing seo help. I could probably go into sales for you. I'm good to go!
Paul Langner
Thank you for recommending Showcase IDX to me for my real estate business. Bam. My clients love it.
SEO Blog News
SEO for real estate agents gives you insights into what it takes to have a strong online presence in order to attract …
To rank in the search engines for the for a phrase like "Newport Beach houses for sale" you will need to …
Learn how I use Follow Up Boss and Showcase IDX to grow my real estate business and manage leads in this short video. …
Frequently Asked Questions
Why choose our real estate website templates?

We recommend WordPress themes like Mai Themes Pro that was built on the Genesis Framework. It is easy to use and create a user-friendly website.

What makes a good website design for a real estate business?

One that answers your visitor's questions. It has to be easy to use, professional and one that your visitors find valuable.

How to determine the best Real Estate IDX?

We have tested about 15 different real estate IDX products. A blog post is coming soon about the pros and cons so you can make a good decision.

How do I plan my website design?

We will send you a planning guide. The better you plan the website, the better.

What is a real estate designer?

We have real estate website designers that have over 20 years of experience. They design based on best user experience verse a website designer that doesn't know real estate.

Is the website SEO Ready?

YES. We love Rank Math SEO Pro as a plugin. It's awesome. But if you want, you can use Yoast SEO as a plugin for your WordPress website. One of our clients tripled their traffic using Rank Math SEO Pro.
Are You Considering a SEO Real Estate Website?
Welcome to SEO Real Estate Wagon, the premier provider of real estate websites for agents and brokers.
If you're considering purchasing a real estate website, you're probably wondering what benefits it can offer. Well, here are just a few reasons why a real estate website from SEO Real Estate Wagon is a great investment:
Professional appearance: A professional, well-designed website helps you stand out in a crowded market and establishes your credibility as a real estate professional. Our websites are designed to showcase your listings and attract potential clients, giving you a competitive edge.
Improved search engine ranking: A website from SEO Real Estate Wagon is optimized for search engines, which means it will rank higher in search results and be more easily found by potential clients. This is especially important in today's digital age, where most people start their real estate search online.
Greater exposure: With a real estate website, you can reach a wider audience and showcase your listings to a larger pool of potential buyers and sellers. This can help you generate more leads and close more deals.
Convenience for clients: A real estate website makes it easy for clients to browse listings, schedule showings, and contact you for more information. This convenience can help you stand out from the competition and make the process of buying or selling a home easier for your clients.
Customization options: Our websites are fully customizable, so you can tailor them to your specific needs and preferences. This means you can showcase your listings, add your own branding, and create a website that truly represents you and your business.
In short, a real estate website from SEO Real Estate Wagon is a valuable investment that can help you attract more clients, close more deals, and grow your business.
So why wait? Contact us today to learn more about how a real estate website can benefit you.