Website Strategies that Get Results
Seo real estate website design is a consulting firm. We focus on the real estate industry and small businesses.
Why choose SEO Web Design Wagon Agency
Mobile first
Mobile friendly websites for your small business or real estate practice.
Easy to customize
Your new website will be optimized to look perfect on any browser, screen and device.
eCommerce ready
If you sell products online, we can help you covey the right message.
Lead Generation Ideas
Increase your website traffic, blogging wisdom and hyper local SEO for your business.
Plenty of settings
You can tweak the website to your colors, photos and more. It's amazing.
Block based
The themes that your website is built on use the latest Gutenberg technology.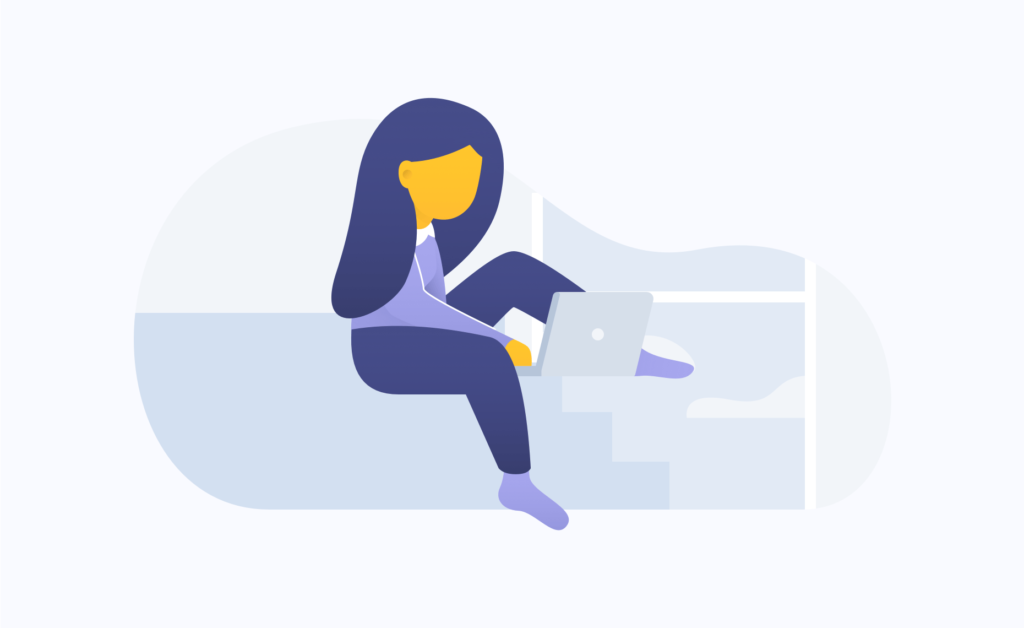 Convey the Right Message
Every visitor to your website is looking for answers to their questions. If you are a Realtor, they are looking for ways to search for properties and answer their questions about buying, selling or getting to know about an area.
If you sell products to a group of vendors or consumers online, you need a website that is easy to use and helps them find answers quickly.
Be Your Client's Superhero
Whatever you do to be awesome in your business, you need to share it with your online visitors.
Share testimonials, frequently asked questions (FAQS), pricing tables, maps and more.
We will teach you SEO tips and strategies that make you say "wow" and be found in the search engines.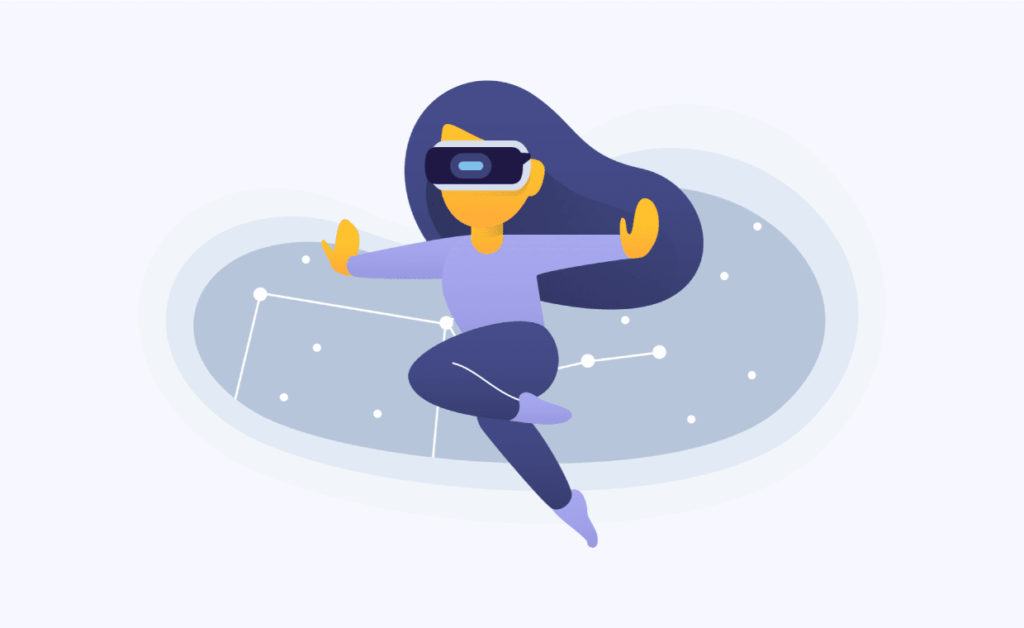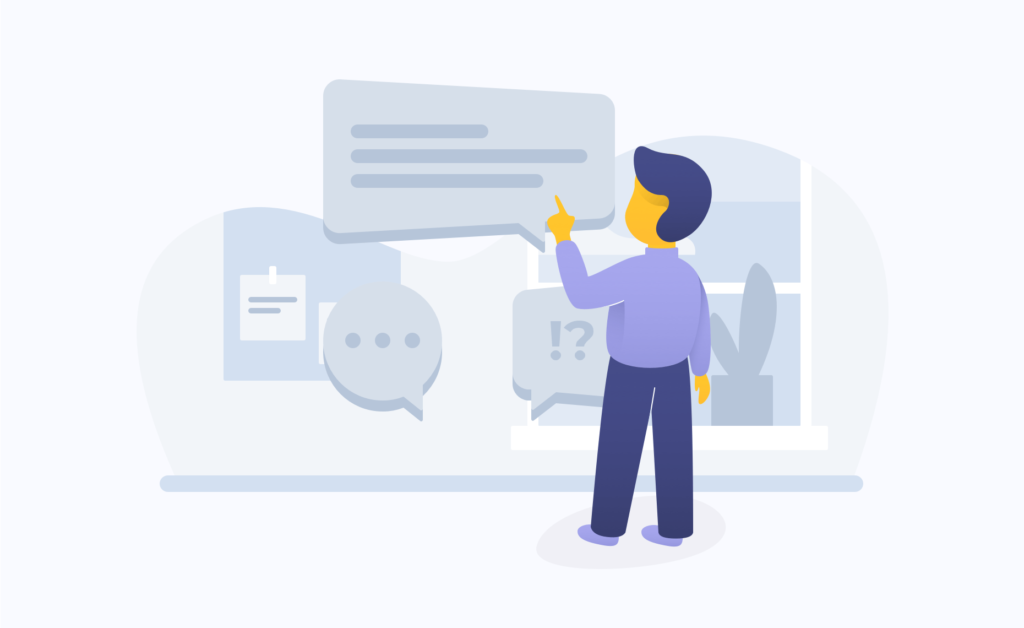 Blazing fast websites
To standout online, you need a website that loads on the screen quickly. Nobody has time to wait.
I've seen websites load in less than 3 seconds and ones that take 30 seconds. Consumers want quick loading websites.
What People Are Saying

Zane Anders
Thank you for creating my website. I am blogging and seeing traffic!

Kelsey Peters
Wow what great website, I love it! All I can say is thanks for the amazing seo help. I could probably go into sales for you. I'm good to go!

Liza Miller
Thank you for recommending Showcase IDX to me for my real estate business. Bam. My clients love it.
Frequently Asked Questions
Why choose our real estate website templates?

We recommend WordPress themes like Mai Themes Pro that was built on the Genesis Framework. It is easy to use and create a user-friendly website.

What makes a good website design for a real estate business?

One that answers your visitor's questions. It has to be easy to use, professional and one that your visitors find valuable.

How to determine the best Real Estate IDX?

We have tested about 15 different real estate IDX products. A blog post is coming soon about the pros and cons so you can make a good decision.

How do I plan my website design?

We will send you a planning guide. The better you plan the website, the better.

What is a real estate designer?

We have real estate website designers that have over 20 years of experience. They design based on best user experience verse a website designer that doesn't know real estate.

Is the website SEO Ready?

YES. We love Rank Math SEO Pro as a plugin. It's awesome. But if you want, you can use Yoast SEO as a plugin for your WordPress website.